Circuit Works opened its first location in Los Angeles in 2006 with the goal to help all people discover their inner athlete and to take their results to a new level. The Circuit Works mantra that everyone is an athlete has led people of all ages and fitness levels to achieve results in a fun, non-competitive and supportive environment. 
Led by top-notch instructors, our quality classes and unyielding commitment to innovation, integrity, and quality has earned us the respect of our clients, partners, and communities. Circuit Works now serves over 15,000 clients in Santa Monica and the greater Los Angeles area. 
What Sets Circuit WOrks Apart
One-on-One Group Personal Training
Wide Variety of Hardcore Exercises
Welcoming and Supportive Community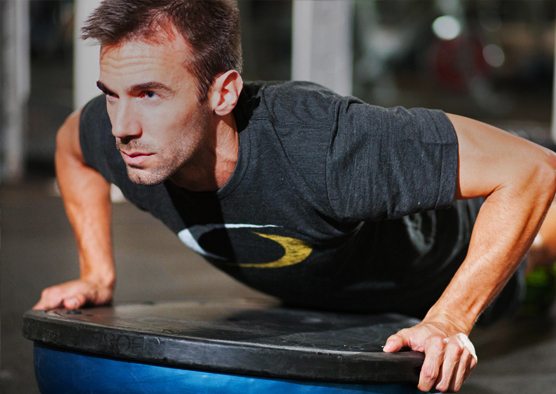 10 Stations
Clients rotate every 2 minutes at the sound of the buzzer.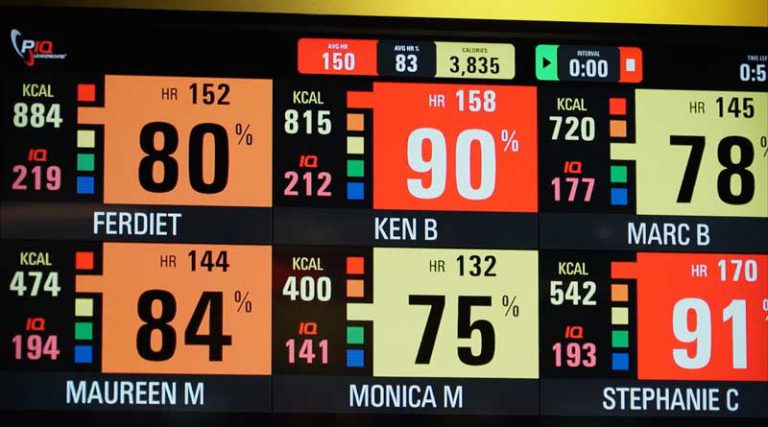 LIVE STATS
Heart rate monitors let you track your workout in real time.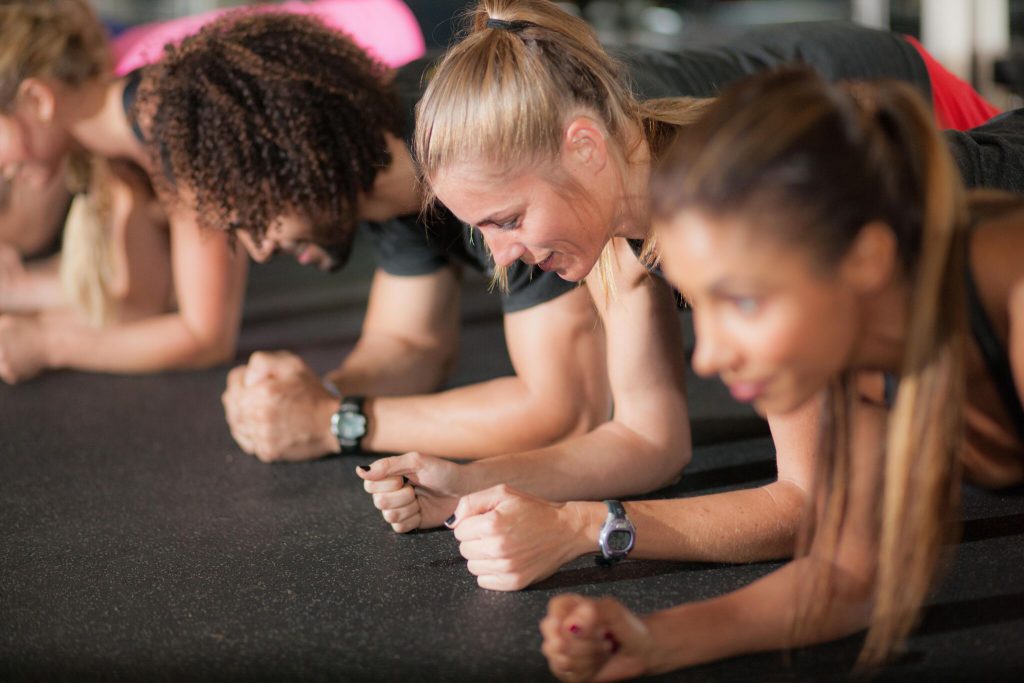 Commercial Breaks
Break up the workout with a group challenge on the floor.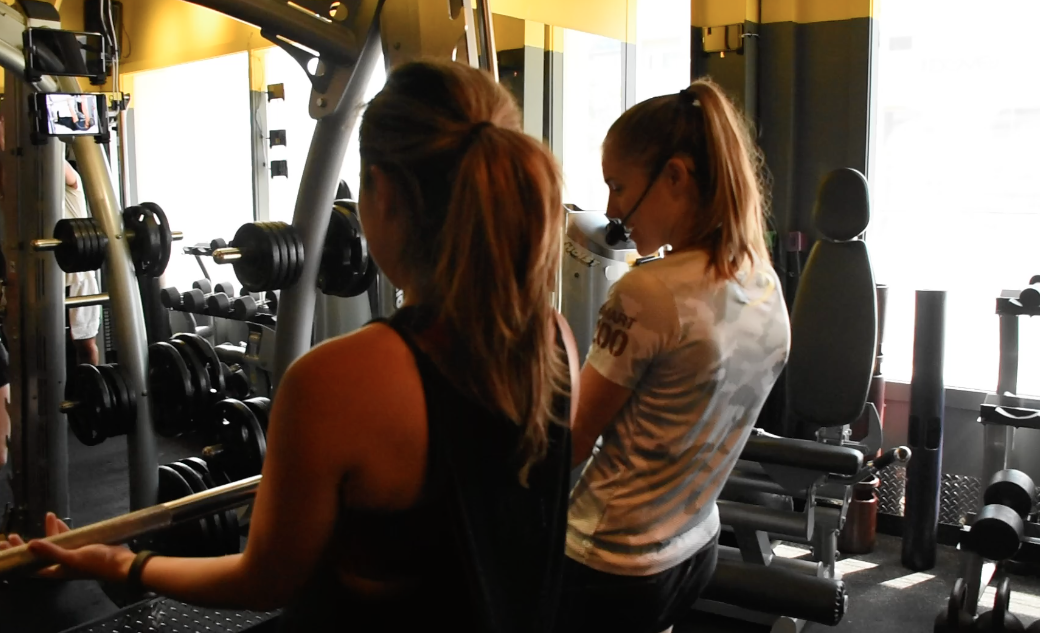 Personal ATTENTION
Trainers check-in with each individual throughout class.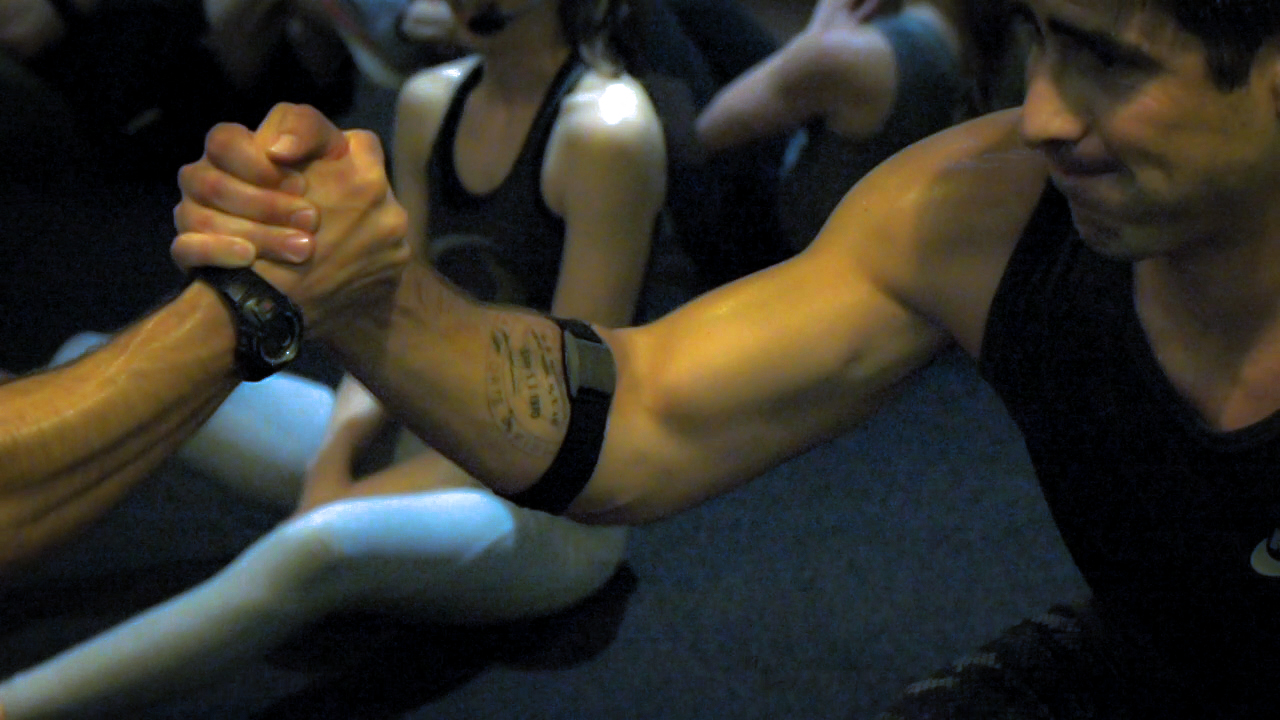 PARTNER UP
Having someone there to push us helps us go that extra mile.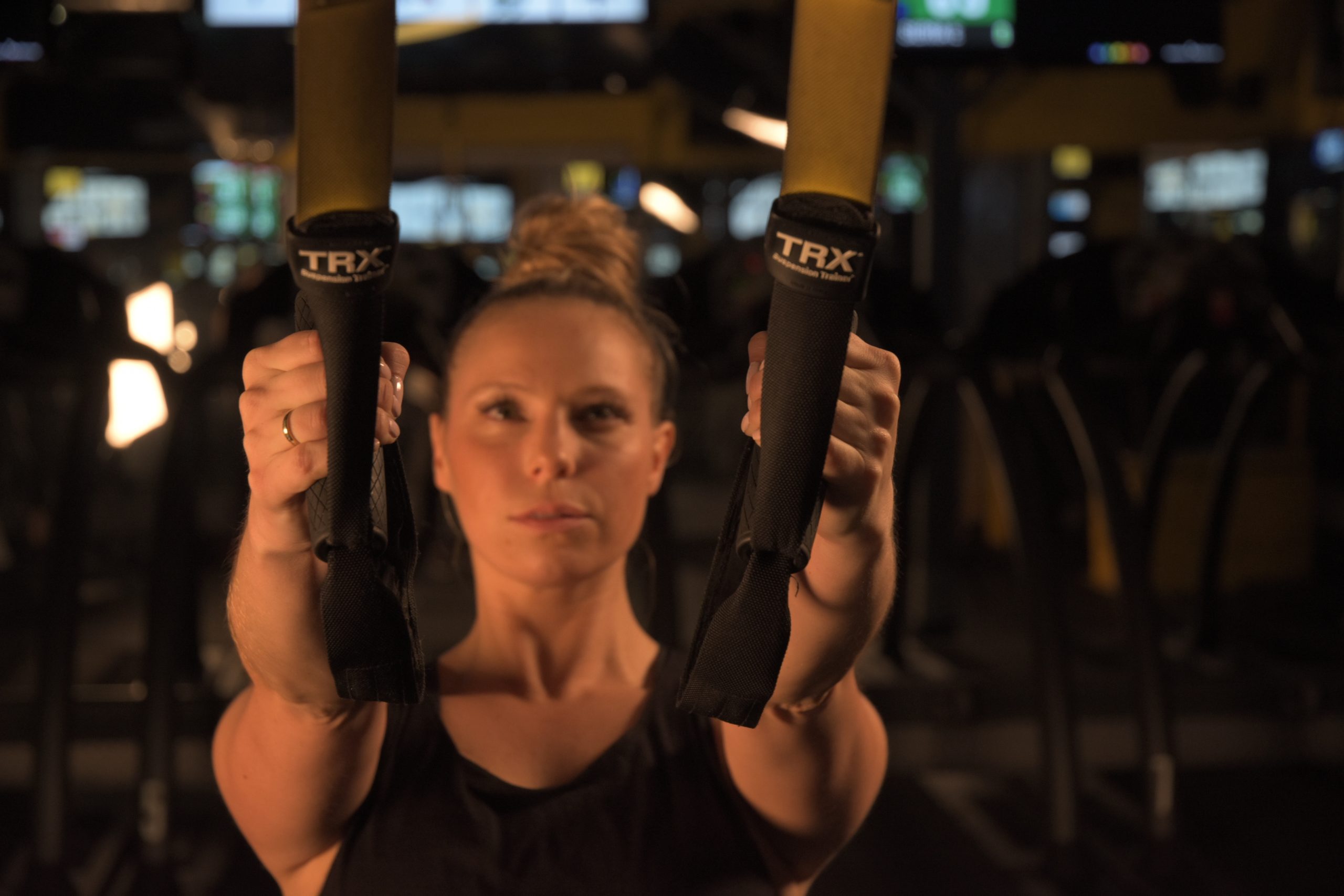 Never Bored.
State-of-the-art equipment and frequently changing routines.
Our turn-key system makes it simple to own and operate a Circuit Works. With the support of an existing business model and a recognized brand name, you'll typically get a quicker return on your investment than you would starting a business from scratch.
Our Ad Fund
Circuit Works knew creating a first-class boutique fitness studio would be the cornerstone of a successful franchise; but almost as important is advertising. What good would it be to create a powerhouse franchise and then not tell anyone about it? By participating in the Circuit Works advertising fund, you will be positioned to aggressively drive new customers to your studio.
Regional and National Branding
As Circuit Works continues its national expansion, our franchisees enjoy a collective recognition that significantly impacts their individual marketing efforts. Our pervasive web presence, as well as our growing reputation, gives all our franchisees an instant, immediate presence in their territory.
Brand Training
Because of our experience branding the Circuit Works name over the last several years, our franchisees will learn more than just "quick hit" marketing techniques. You'll take part in Circuit Works' long-term branding strategies designed to maximize your marketing effort over the life of your business.
Marketing Guidance
Circuit Works management and support staff will guide you in creating a marketing plan, beginning with initial launch and grand opening through regional events, seasonal marketing opportunities, corporate programs, and systems designed to market your studio to new potential members. You will learn the intricacies of local community grassroots programs as well as mass media marketing.
Social Media Marketing
Converting new customers to fanatics is our highest priority at Circuit Works studios. We are extremely dedicated to broadcasting the Circuit Works message using all techniques available, including a dynamic website and extensive use of social media, such as Facebook, Twitter, Instagram, Pinterest, and YouTube.
THESE FRANCHISES HAVE BEEN REGISTERED UNDER THE FRANCHISE INVESTMENT LAW OF THE STATE OF CALIFORNIA.  SUCH REGISTRATION DOES NOT CONSTITUTE APPROVAL, RECOMMENDATION OR ENDORSEMENT BY THE COMMISSIONER OF BUSINESS OVERSIGHT NOR A FINDING BY THE COMMISSIONER THAT THE INFORMATION PROVIDED HEREIN IS TRUE, COMPLETE AND NOT MISLEADING.