POSITION OPENINGS AT circuit works.
Must be Certified
Upbeat individuals who love fitness
Passionate about Circuit Works and Fitness
Team player and willingness to learn
Reliable and professional
Most importantly, committed!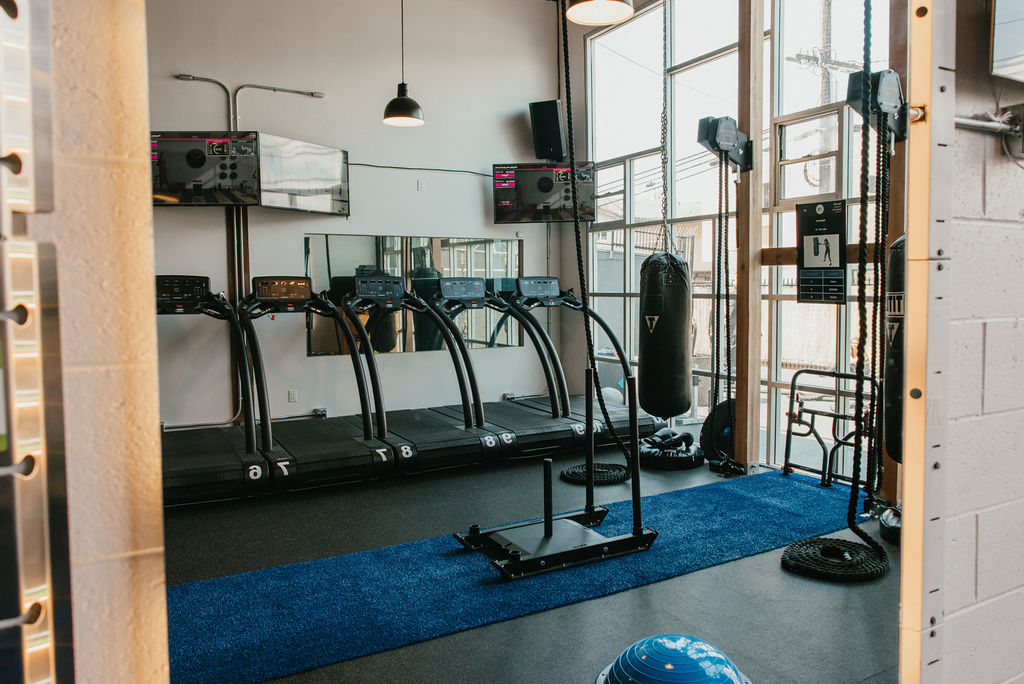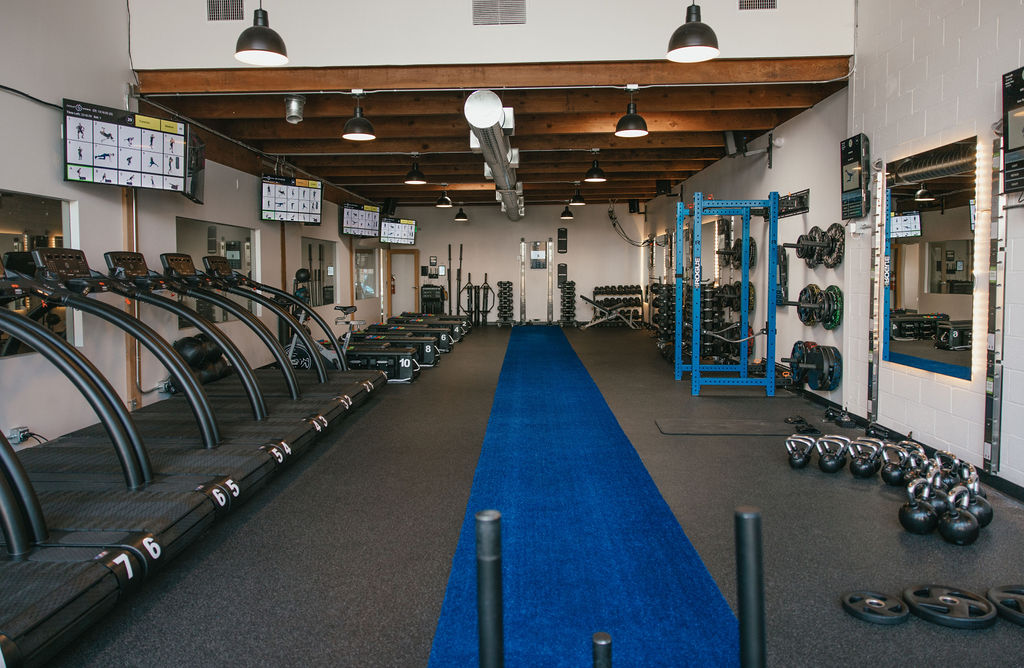 Ongoing education
Community
Flexible schedule
Free drop-in classes
JOIN THE circuit works TEAM
INTERESTED LEARNING MORE?
Fill out our new coach survey and our team we'll be in touch.