TRAIN SMARTER, NOT HARDER
With our science backed HIIT workout methodology let's take your fitness to the next level. Regardless of your skill level we will give you a workout like never before. 
This special offering is only available for a limited time.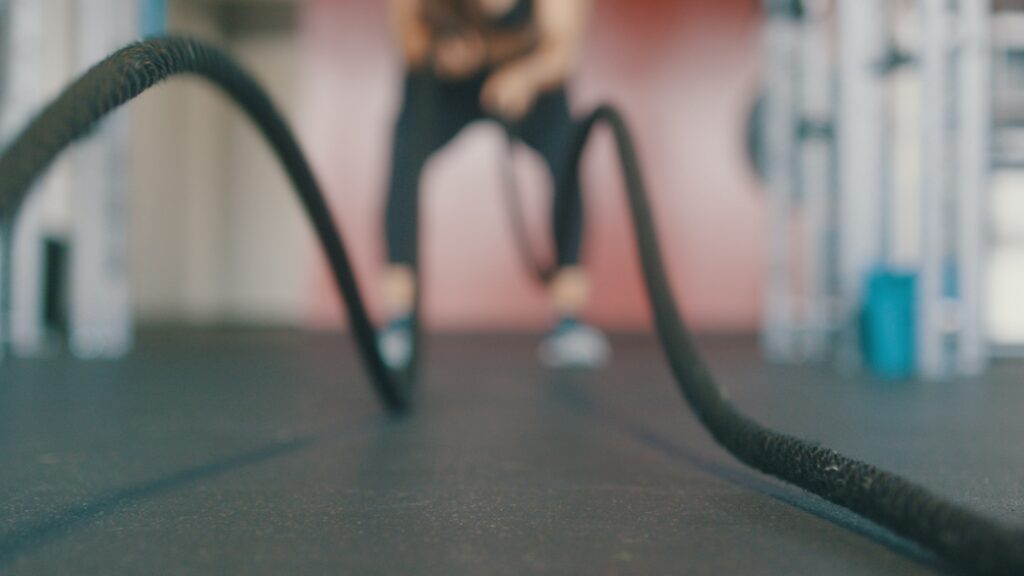 ZOOM CLASSES
On the go, or from the comfort of your home.
Outdoor Classes
Open air classes that push you to your limits!
On Demand Classes
Whenever, wherever, always.
"Circuit Works, under the dynamic leadership of Raphael, is an excellent and fun workout that keeps you fit and inspired to come back hungry for more. Circuit Works works."
Kate Hudson
Actor
"I'm too lazy to work out this efficiently on my own. At Circuit Works, the one hour flies by. It's all about staying athletic, flexible and strong. Plus it's incredibly effective; my ass has never been this hard. Thank you, Circuit Works!"
Josh Duhamel
Actor
"I found the challenge [of Circuit Works] very exciting. And I love the trainer, Raphael Verela. There's a community feeling. I find it so inspiring because you can work out at every level. I'm healthy and strong because I'm committed to going."
Oliver Hudson
Actor