GOBBLE TILL YOU WOBBLE CHALLENGE
November 1, 2021 @ 12:00 am

-

December 25, 2021 @ 12:00 am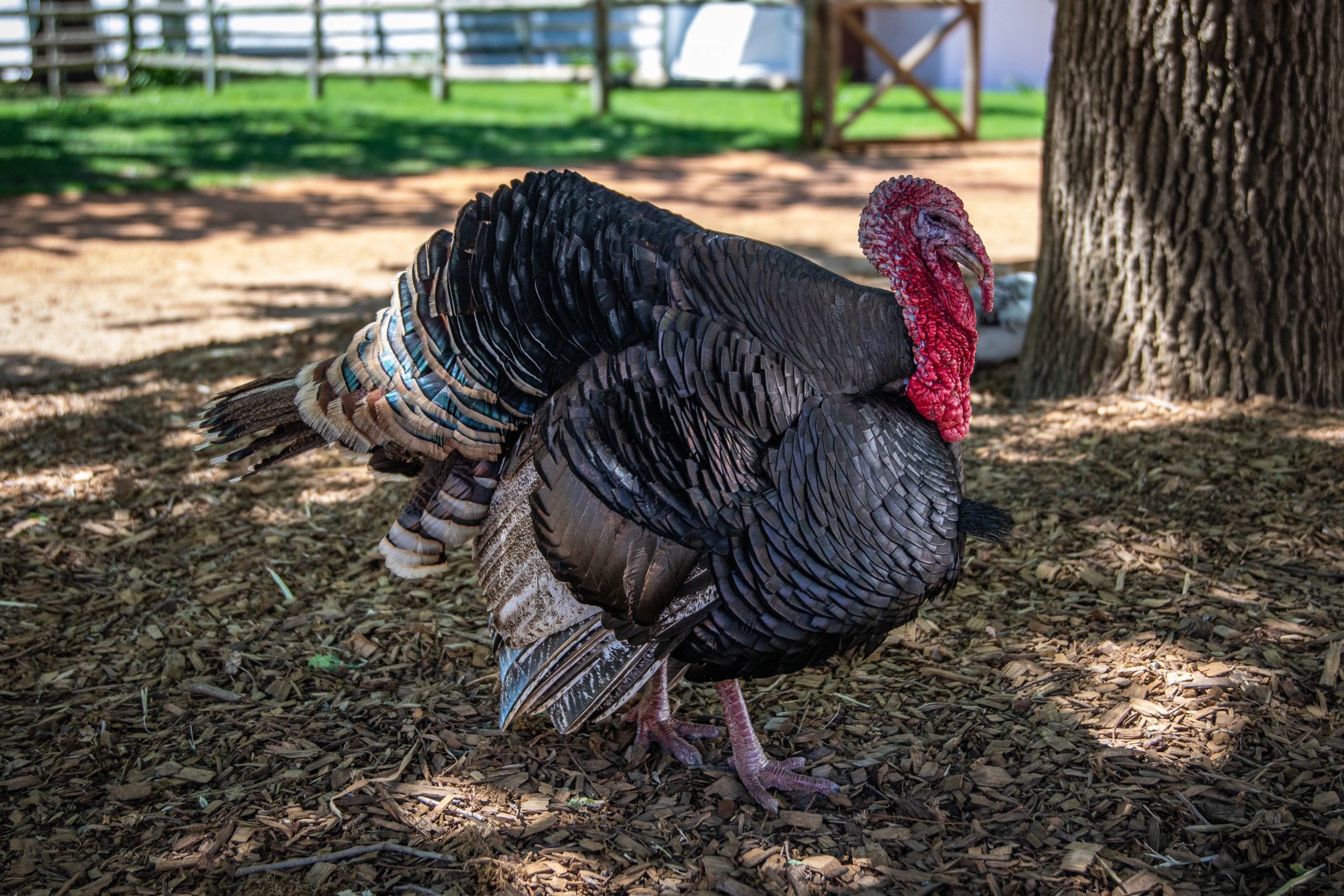 Most burned calories(will be two winners-male and female) The prize is a free month!
To participate you have to wear a Heart Rate Monitor in class and simply sign up through the Circuit Works App
Here's How:
1.  Download the Circuit Works App
2. Login
3. Click on the 3 lines symbol top left
4. Click on Challenges in the drop down menu
5. Click on Invites
6. Click on Join Challenge
That's It!
The Winner will be announced on November 26th.